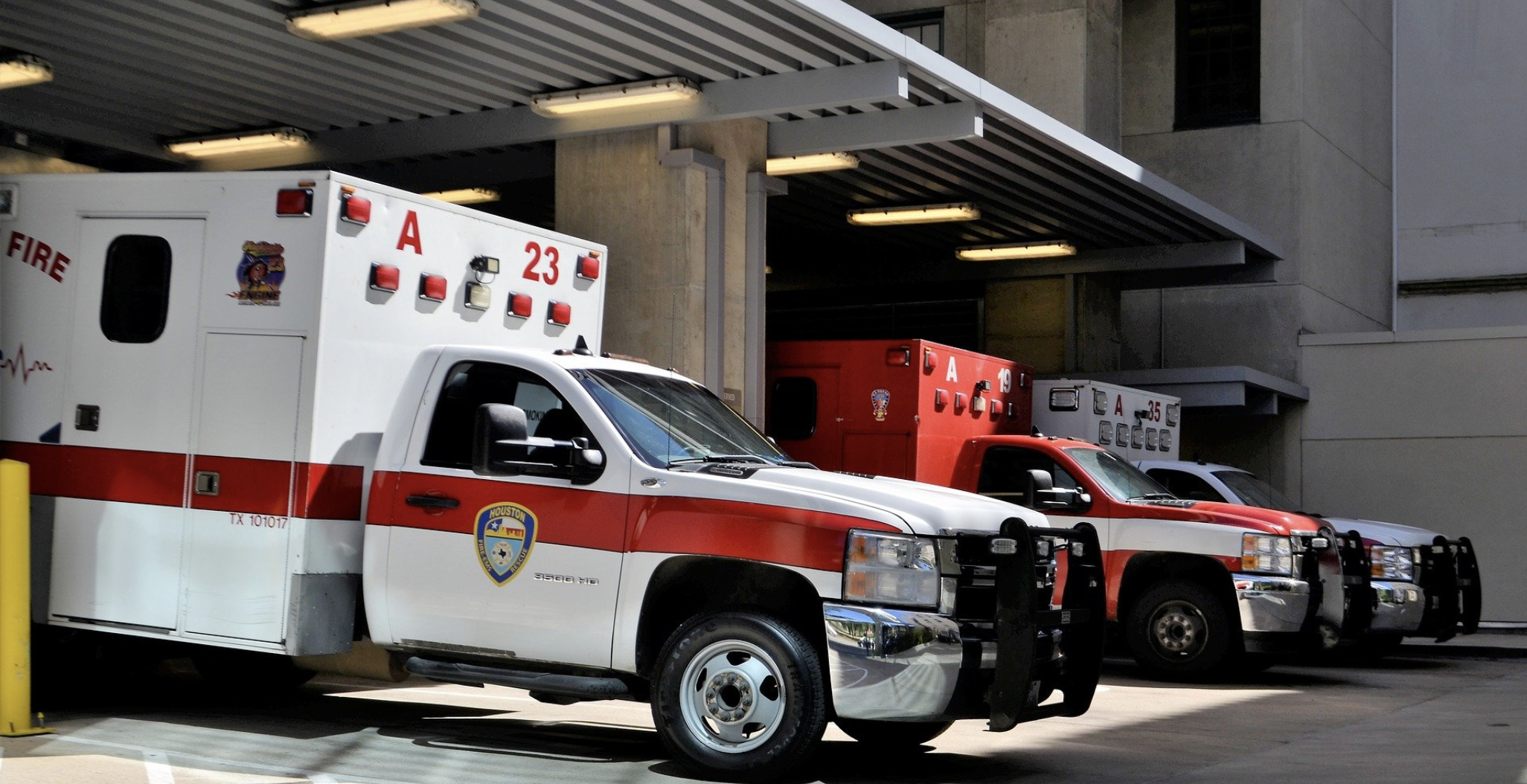 Equipping cars and vans which are used for specific and particular tasks with necessary and additional electrical equipment is becoming increasingly popular. In most cases it is essential to achieve the proper execution of the tasks the vehicles are used for.
WhisperPower supplies practical equipment enabling a vehicle's original standard installation to be easily expanded with an extra battery, the relevant charging system and if required, an inverter for 120 VAC supply.
KrakenPower equipment is also suitable for vehicles that comply with the so-called Euro 6 emissions standard that was introduced several years ago by the European Union. This legislation requires that vehicles equipped with a diesel engine must not exceed the emission standard of petrol cars. As a result, the electrical systems installed in diesel-engine vehicles have been modified in such a way that it is not possible to charge any extra power source, such as a second battery for example, without special customised equipment.
KrakenPower's EURO 6 Charger Booster provides the ideal, compliant solution for the expansion of the standard system. The Euro 6 Charger Booster is supplied with lithium or lead-acid batteries and, if required, a separate battery charger and a 12 to 120 VAC inverter.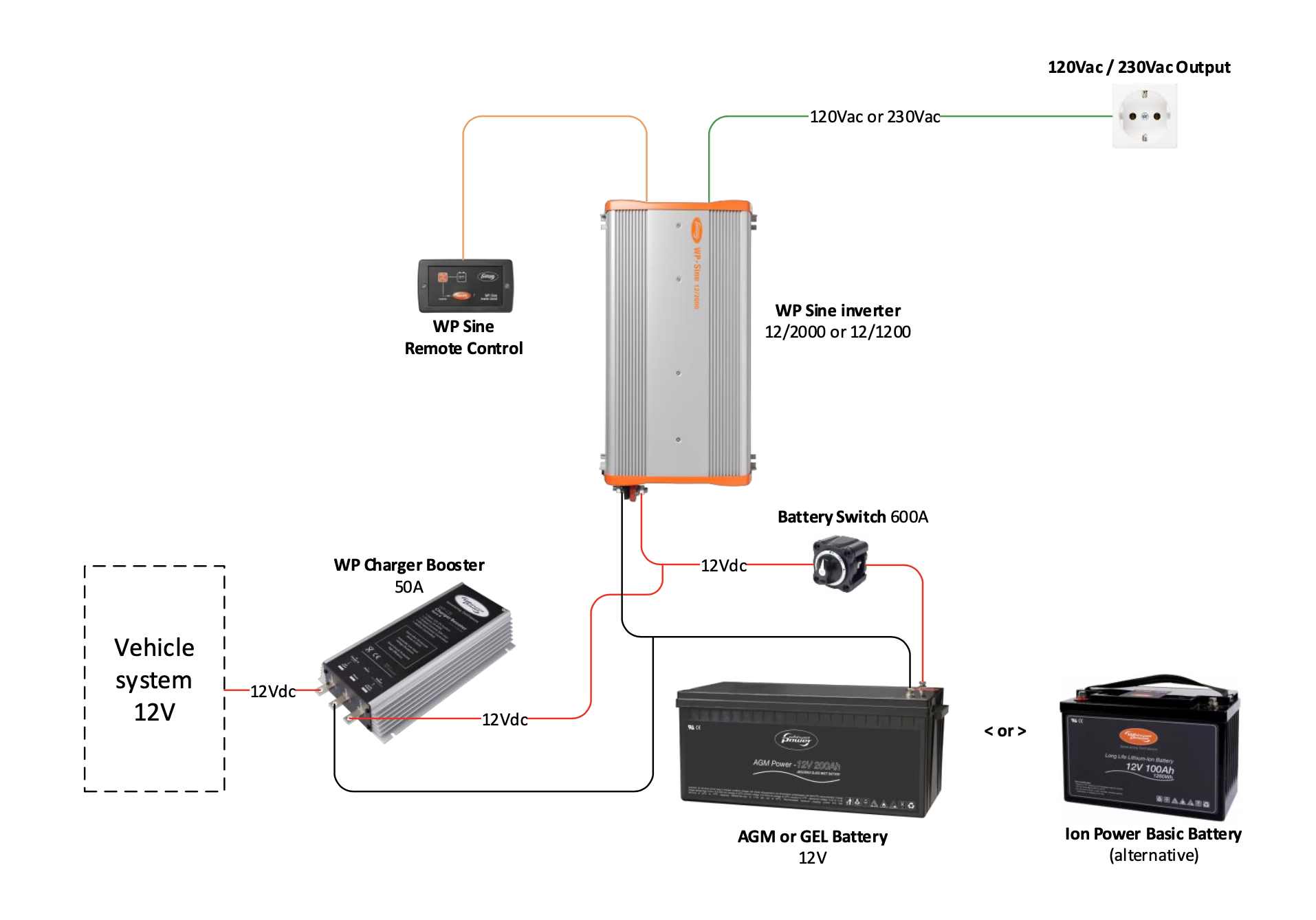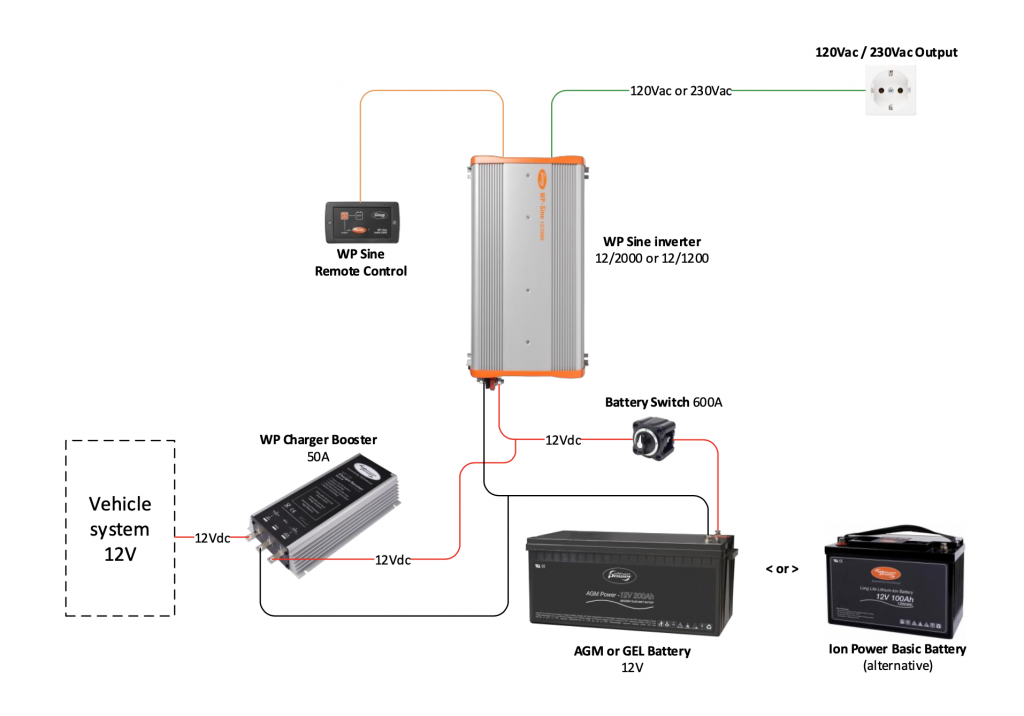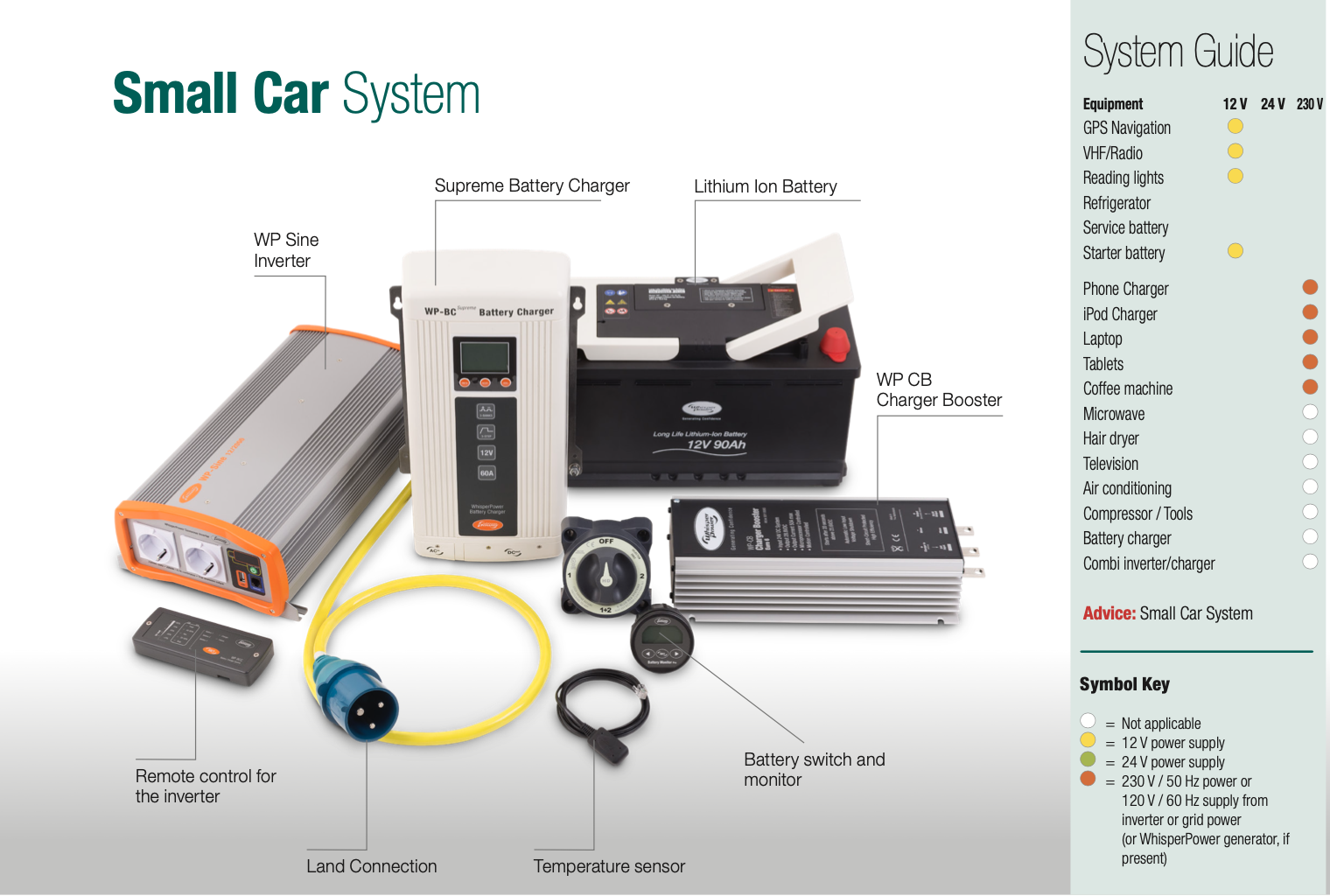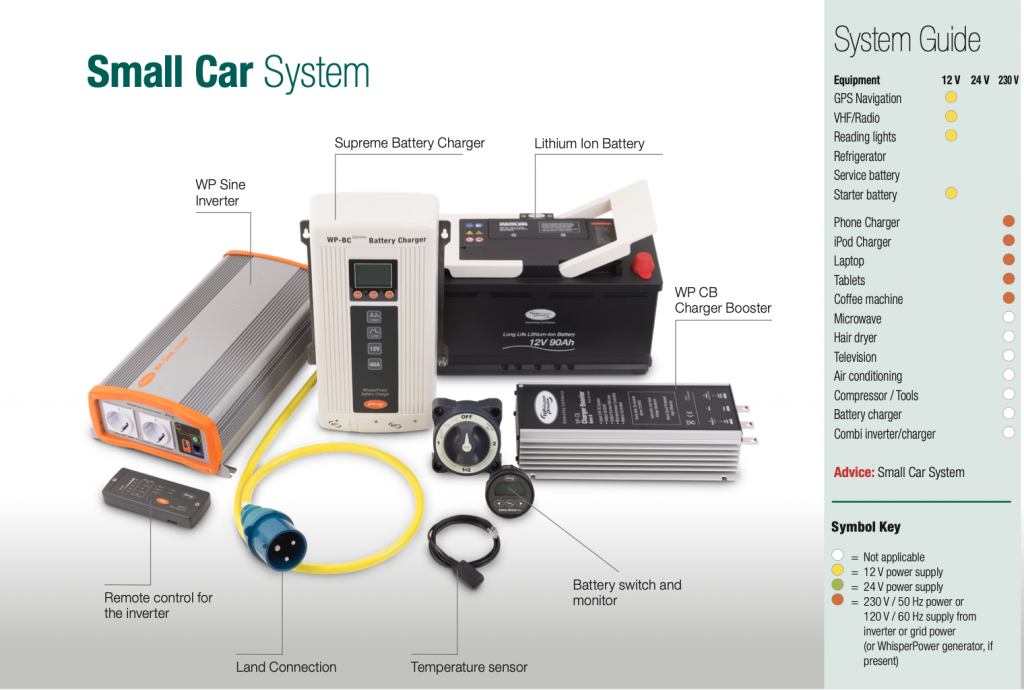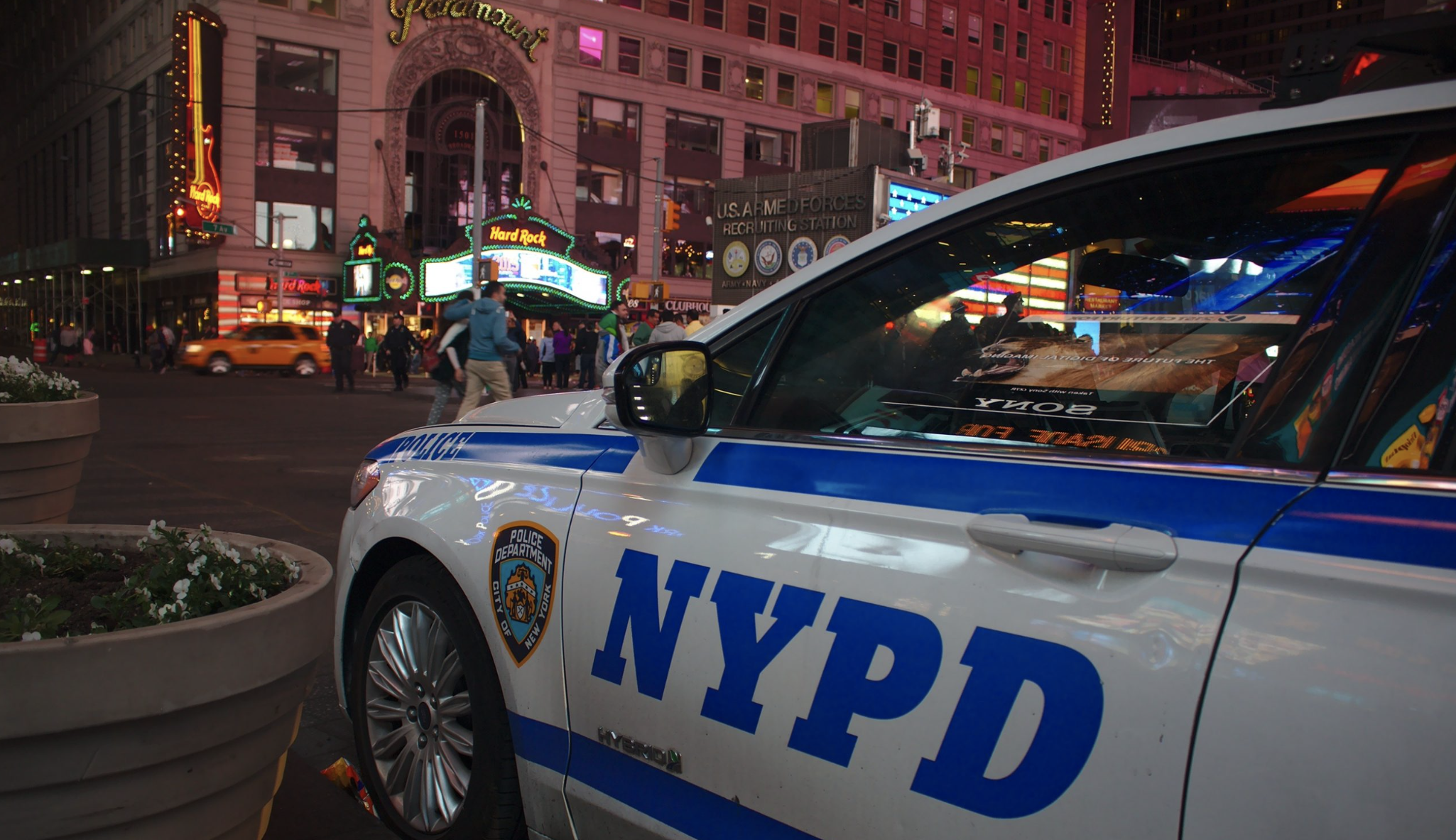 Producing the highest quality products is just the start
Of the benefit partners have grown to depend on for a half a century.
Octopower's legendary design, service and support teams provide global customers with end-to-end support from OEM design specifications to after sales service. As the mobile power systems industry rapidly grows, Octopower's innovation capabilities and customer support will never slow down. We'll continue to set-the bar as the most creative technical and total solutions partner for another 50-years.