Apparatus and Battery Compartment Solutions
Battery operated tools require unique electrical systems for peak readiness, highest performance & safest operation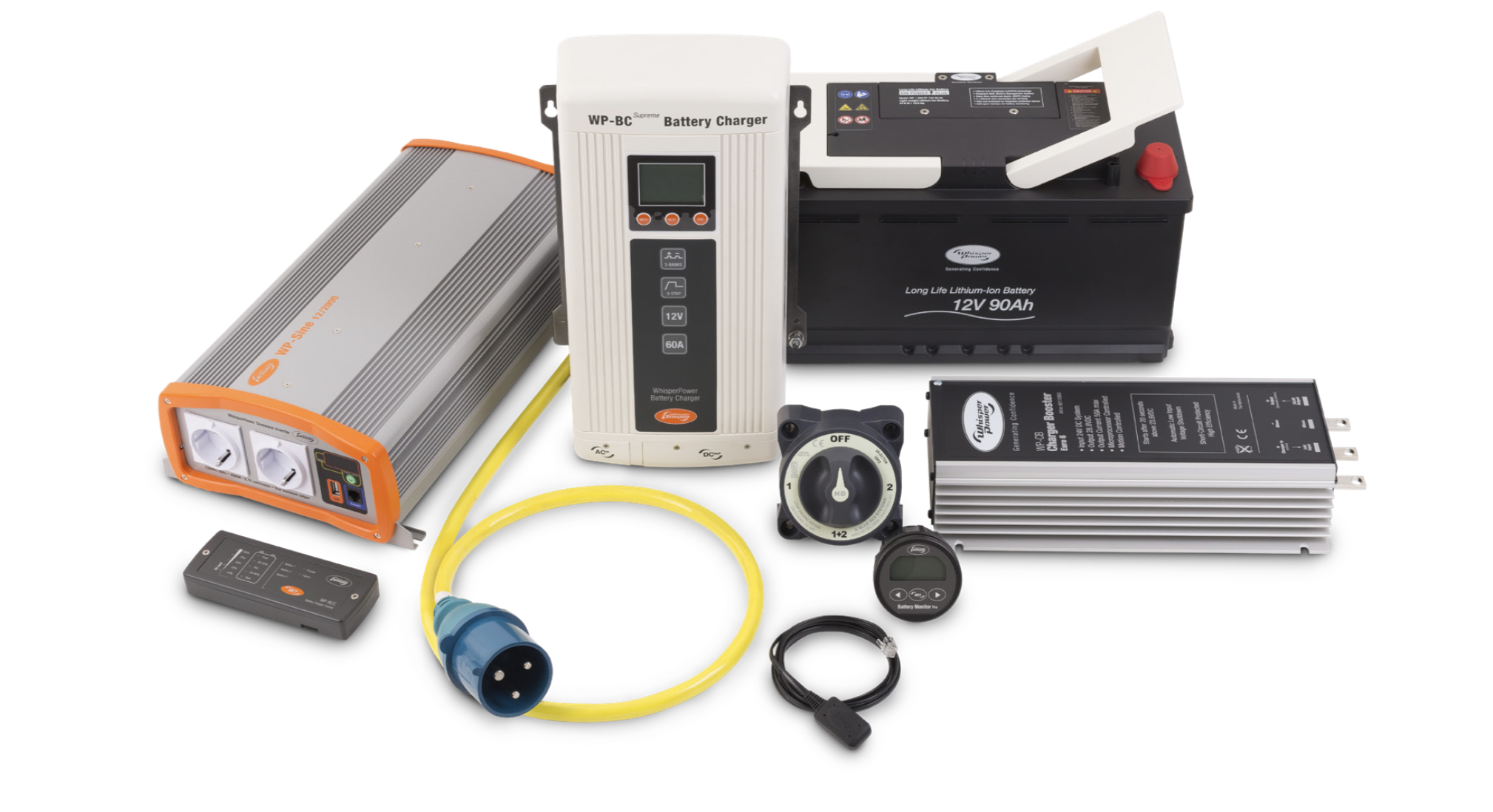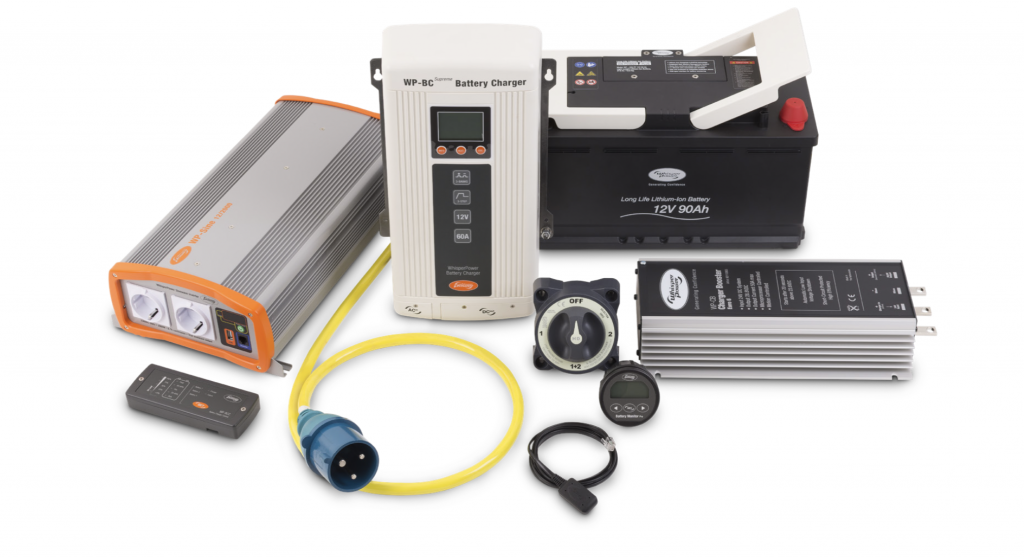 Command Vehicle
Ambulance
Pumpers
Rescues
Mobile Command Centers
Heavy Demand apparatus
At station
En route
On scene
eturning home
4+ hour charging of battery tools cannot only be done at the station, and especially not off truck, without risking out of service equipment during next call.

Trucks have become mobile charging stations, which presents a new challenge to OEM's, departments and firefighters
Battery charging must occur continuously, whenever tool is not in use—without removing it from the compartment.
Fire departments are rapidly adopting battery powered tools, as these now mainstream power tools provide an unprecedented level of convenience, performance and reliability. But with the great benefits these new generation of tools provide, there are also new challenges to consider in battery power management, to insure the safe and reliable operation of the equipment and the firefighter.
The evolution of the truck tool compartment – Electrical systems have not kept pace
Innovative, Powerful & Industrial Grade Power Systems
Truck compartments can no longer be thought of as simple mobile toolboxes.
Successful OEMs consider how tools are evolving, and the truck's role in supporting them.
Battery power tools are now the norm.
Unfortunately, on-board charging is not…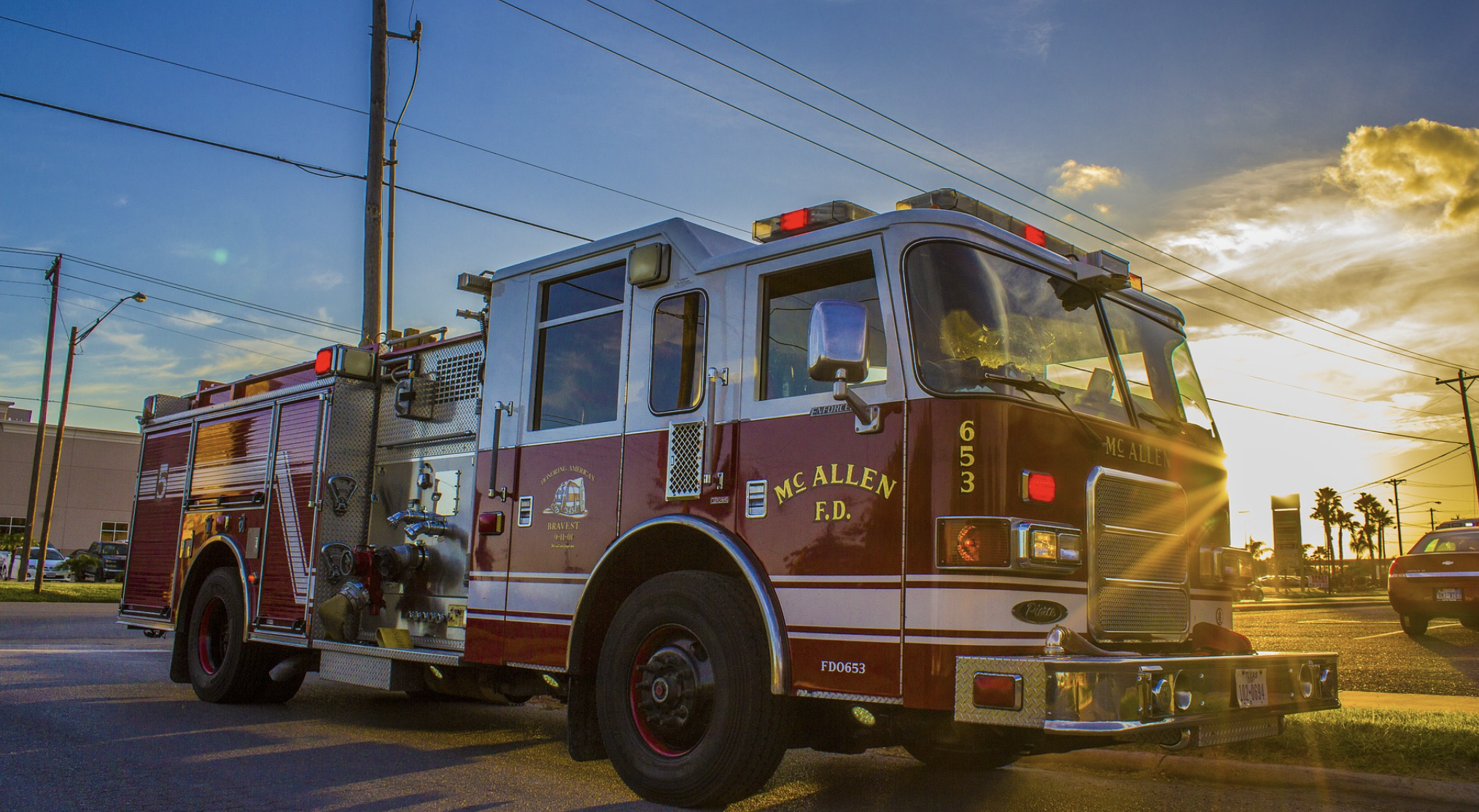 OctoPower 3 kW zero emission | silent power
A complete energy system comprising of the best components minus the fuss and hassle:
the All-In-One OctoPower.
Environment & Firefighter Friendly
Fire apparatus idle on average of up to 45 minutes per mission call. Costing over $2,600/year per vehicle, just in fuel costs!
Key benefits of reducing idling on fire apparatus include:
Saving fuel costs
Lowering emissions and toxic exposure
Zero chassis emissions, operating under
lithium-ion power
Reduction of maintenance costs
Extending apparatus life
Improved health, safety of firefighters & public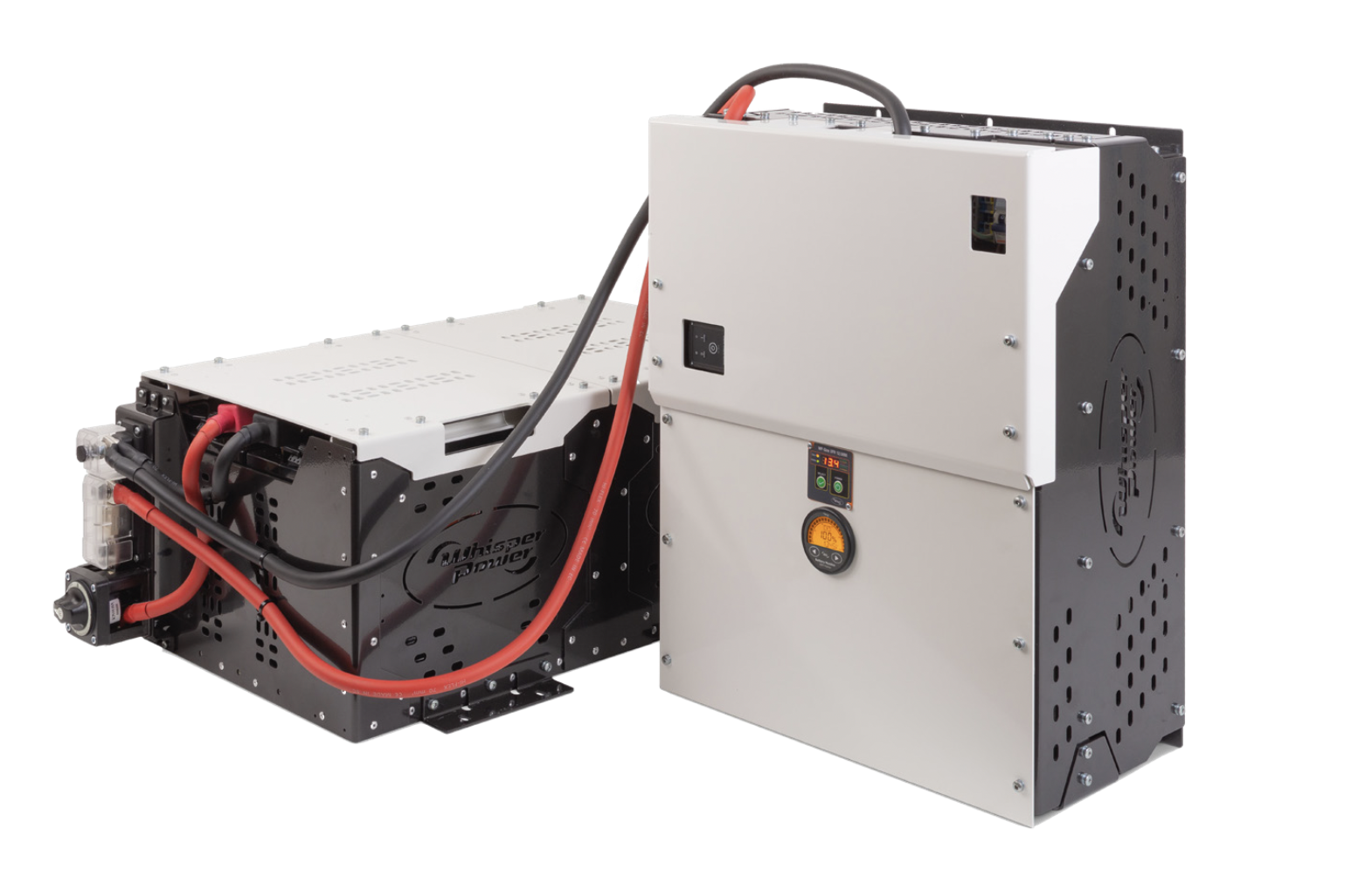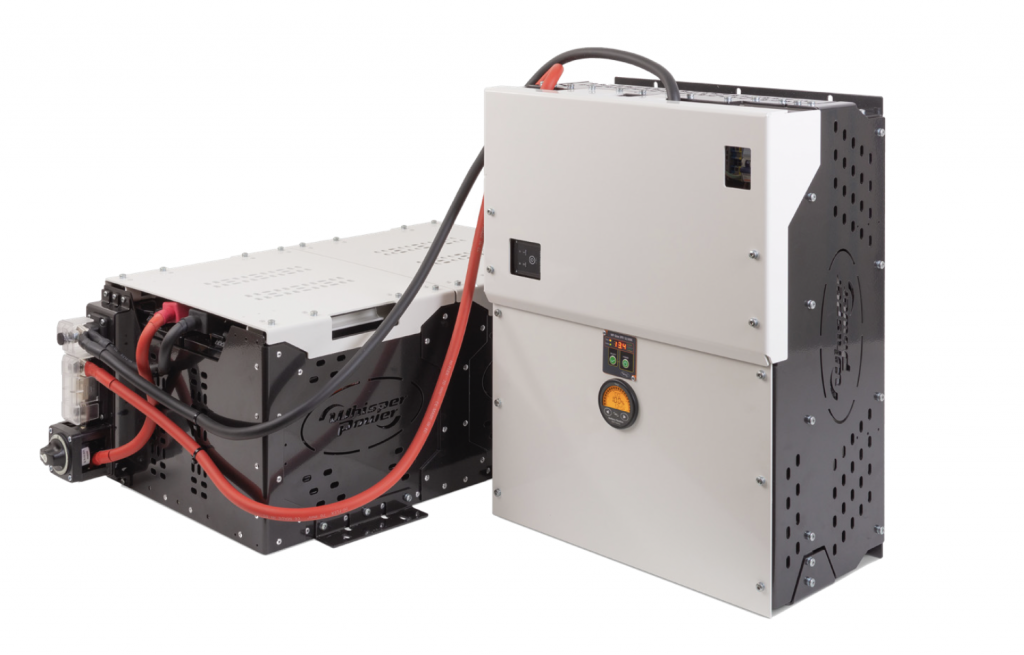 Lithium Ion battery based power system for AC power provision
All in one solution: Battery pack, inverter, battery charger, Solar MPPT charge regulator, Battery to battery charger, DC and AC distribution
Suitable for small sail- and motor yachts, day cruisers, centre console boats with outboards, recreational vehicles, holiday houses etc.
Operates small air conditioning and other comfort systems for a long period (4-8hrs)
Connectable to outboard or inboard engines to keep up with the power consumption and charge the battery (lithium ION)
Can be connected to WhisperSolar Panels (MPPT tracker included.)
Extremely compact and low weight
Modular system: battery capacity to be selected from 2560Wh up to 7680Wh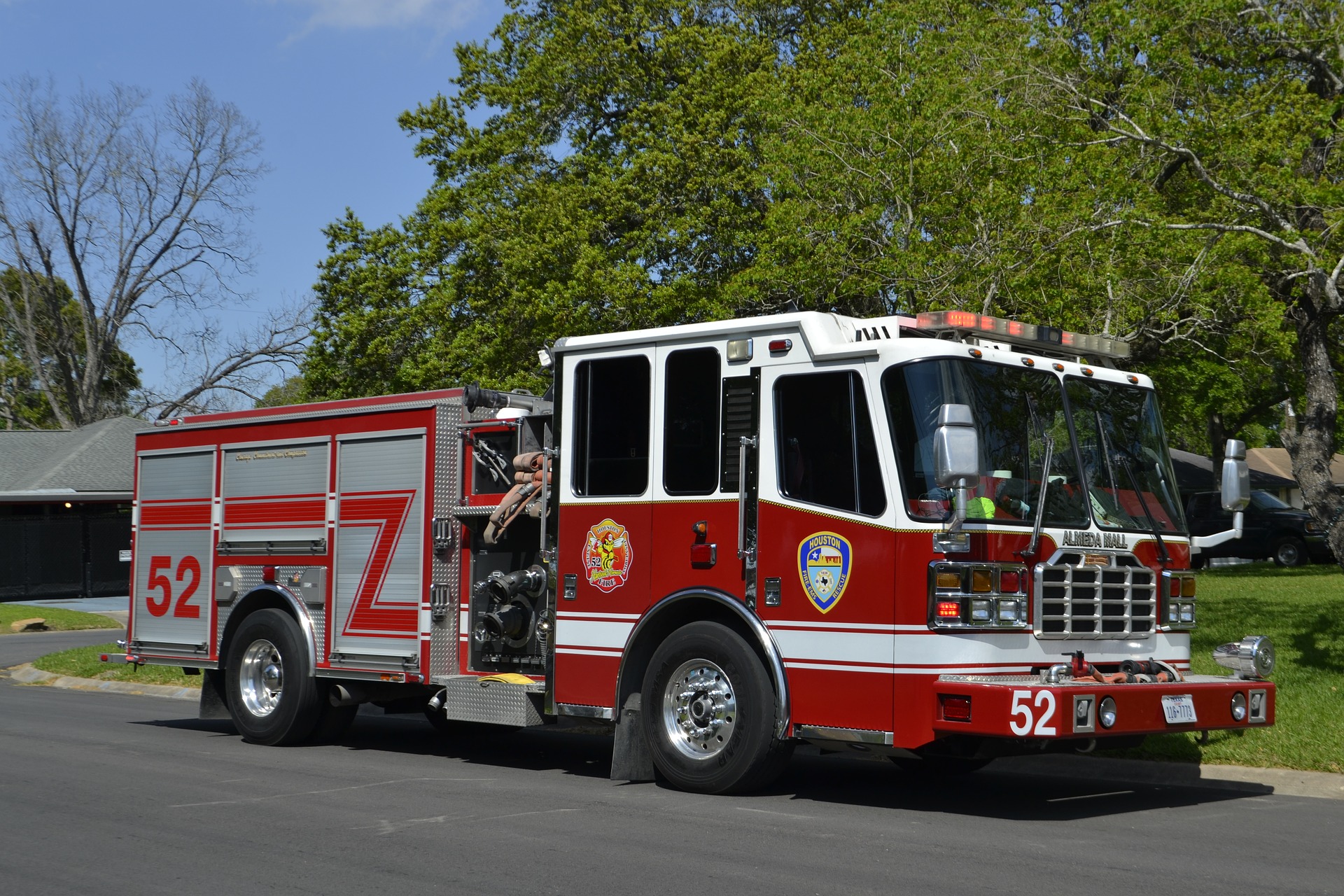 Lowering CO at the fire scene​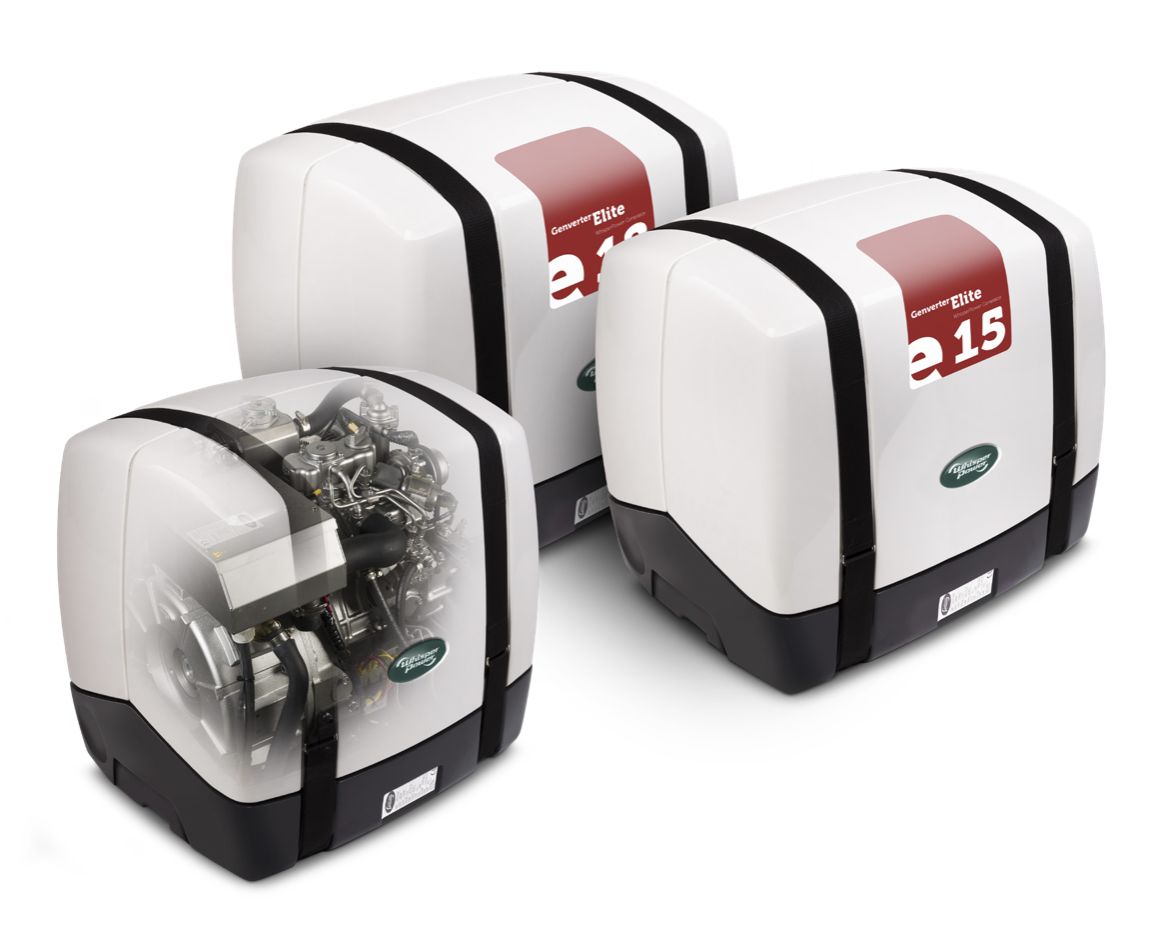 Compact, silent and light weight
Modern, low emission marine diesel engine
Emission level: EPA – Tier 4 as standard
Compact, super noise-damping polyester
sound guard
Available power ratings 8, 10, 12 and 15 kVA
120 V 60 Hz, adjustable by user
Extremely energy efficient
Efficiency of 96% instead of 75% (traditional systems)
Lower fuel costs
Rotating speed can be set to load demand
External PMG inverter providing the perfect
sine wave
Maximum stability of the Hz at load/ no load and rpm variations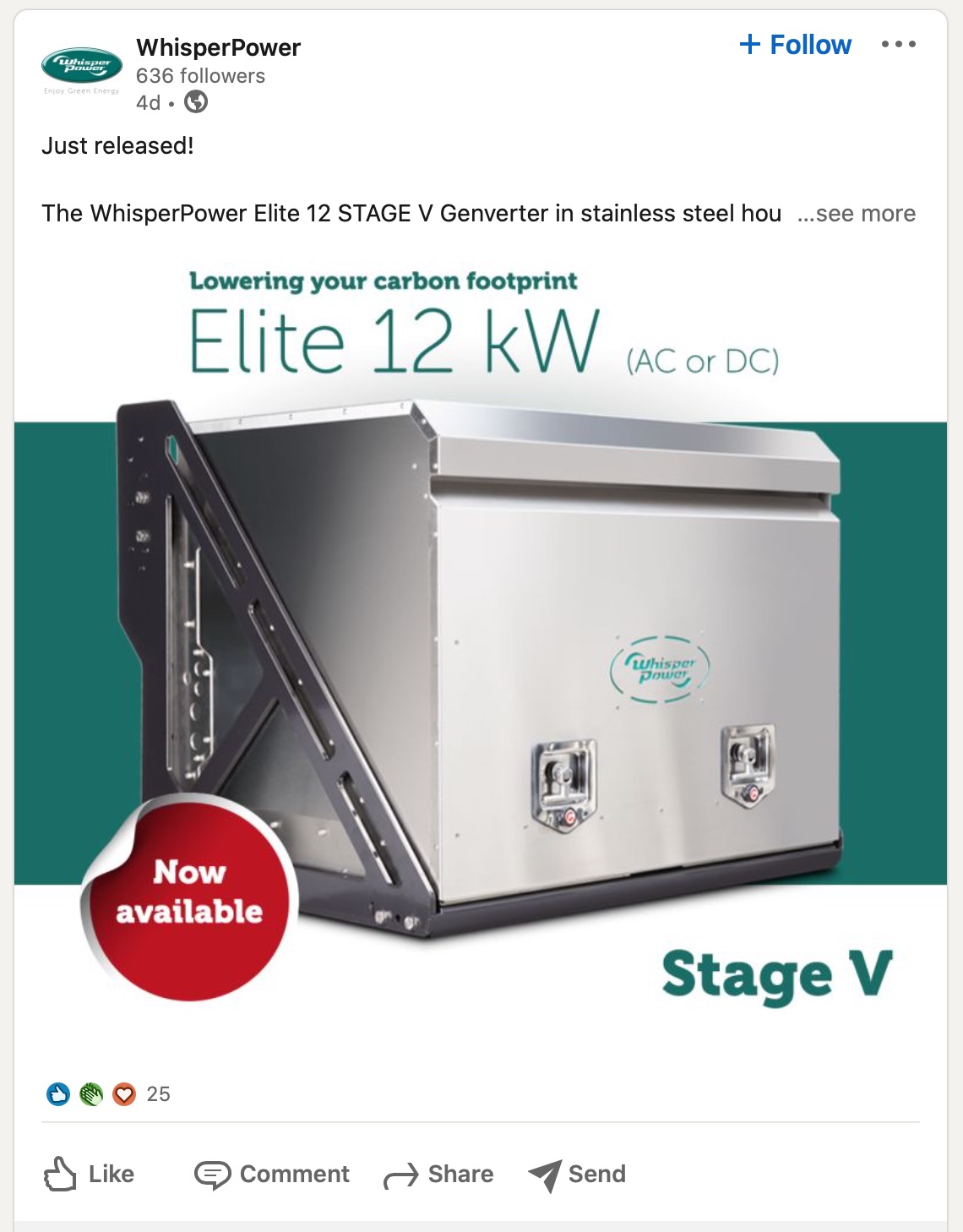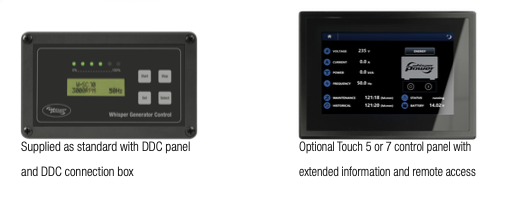 Choose from AC or DC variations
AC single phase with PMG inverter
DC versions with 1, 2 or 3 DC PowerCubes
Charge power for (lithium) batteries via DC PowerCube
DC-system includes land to ship charging • Charge power from 4.3 kW – 13 kW